Posted on
By Superior Nutrition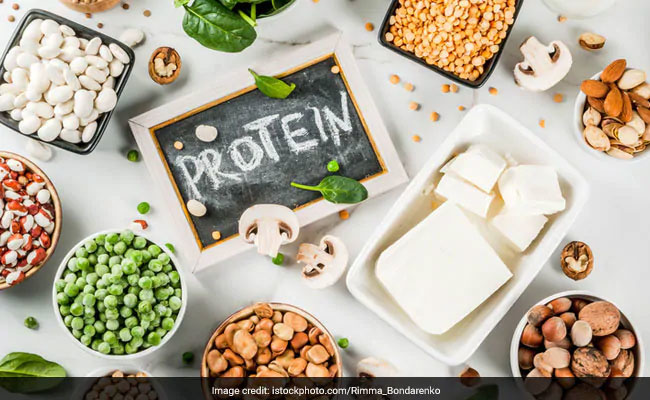 WHAT TO EAT FOR SORE MUSCLES
The best foods for recovery.

Is there anything worse than waking up with sore muscles? You go hard on a new workout, feel great about yourself and then...not so great the next day. Sore muscles are not only painful but they can also slow your fitness momentum as you wait to recover. But make no mistake: Recovery is crucial.
CARBS AND PROTEIN = KEY
When it comes to preventing sore muscle, you want to first eat something within 30 minutes of a workout. We recommend a mixture of carbs and protein. Proteins contain amino acids, which are the building blocks to build the damaged muscles. And carbohydrates are essential to replace the glycogen stores you lost during your workout. This is important so that you can sustain tough workouts later, plus glycogen is a source of water storage.
The optimal ratio of carbohydrates to protein is 4:1 so for every four grams of carbohydrates, you want one gram of protein.  You are a machine, and for that machine to run as efficiently as possible, the right type of fuel is essential.
For protein, beef, eggs and fish are best. When it comes to carbs, white rice. One thing we would never recommend for muscle recovery, though? Alcohol. The absolute worst thing anyone could consume for muscle recovery is alcohol. Alcohol reduces muscle protein synthesis, negatively modifies hormone levels and decreases your metabolism, which makes burning fat and building lean body mass more difficult.